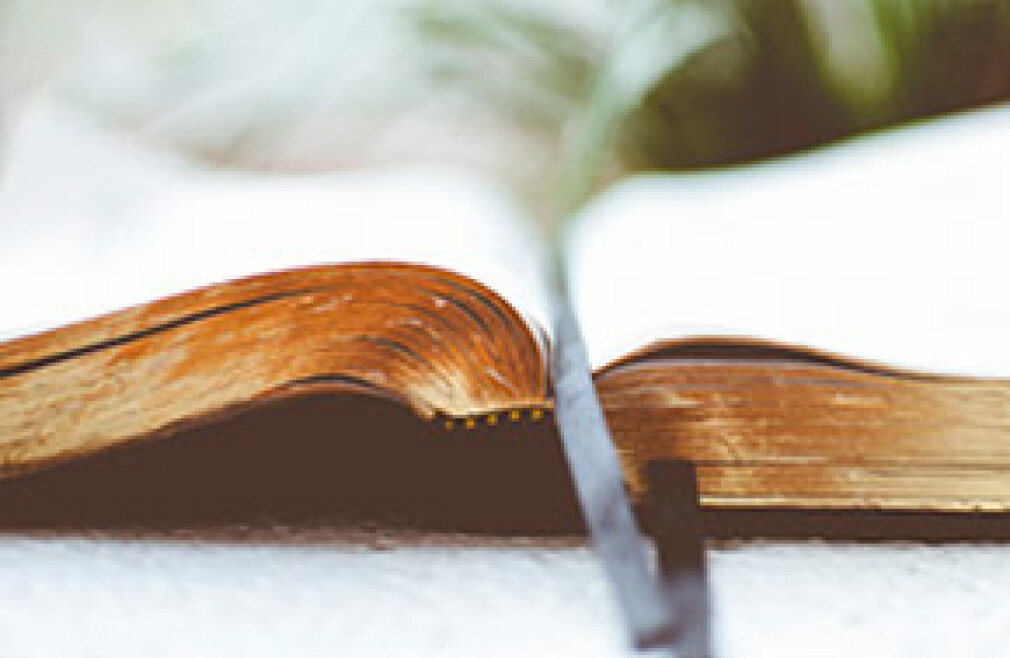 Every Saturday, from 10/03/2020 to 10/17/2020
,
7:45 AM - 9:00 AM
Hot breakfast at 7:30
Study will begin at 8:00
We are studying the book Character Counts by Charles Dyer. The subtitle of the book is "The Power of Personal Integrity" and will be covering the traits of Honesty, Compassion, Wisdom, Self-control, Trust, Faithfulness, Balance, Sexual Purity, Endurance, and Joy. All men are invited.