Missions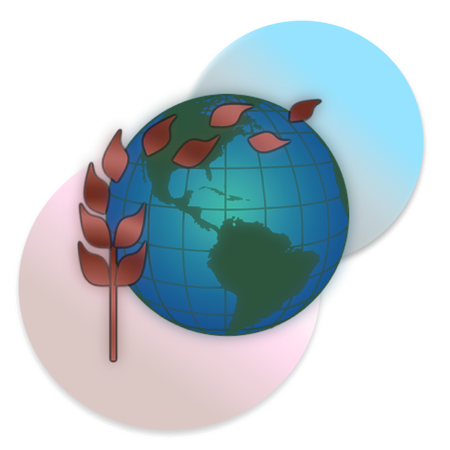 The Beverly Heights Church congregation takes the Great Commission very seriously. We believe that Jesus' challenge to bring the Gospel to all peoples in all corners of the globe is as urgent today as it was when He first spoke it to His first century disciples. We pursue making known the Good News of the kingdom of God through ministries of word and deed through strategic partnerships with mission agencies, mission professionals and local congregations and through active service on the field through short-term mission experiences.
Our engagement of the world for Christ is informed by Jesus' final words to His disciples recorded in Acts 1. 8: "But you shall receive power after the Holy Ghost has come upon you and you shall be my witnesses in Jerusalem and in all Judea, in Samaria and even unto the ends of the earth." We go to the Jerusalem, Judea, Samaria and ends of the earth of our own day with the message of salvation through the ministry of word spoken by the power of the kingdom of God and through the ministry of deed in demonstration of the power of the kingdom, all accomplished for the glory of the King of the kingdom of God, Jesus Christ our Savior and Lord.
Approximately 15% of the total congregational budget is designated for the financial support of ministries that focus on the campus, evangelism, Bible translation, schools and medical clinics, care and church planting. While we recognize the value of and need for financial support of these endeavors our focus at Beverly Heights is upon partnerships with missionaries and agencies with whom the congregation can truly share in all aspects of the work including strategy, personnel care and support and active participation in the ministries themselves, in addition to financial support.
In recent years, Beverly Heights has pursued deeper partnerships and greater involvement in on-site participation through the promotion of short-term mission experiences. These trips have taken church members to the Dominican Republic, Honduras, Ethiopia and, most recently, Haiti.