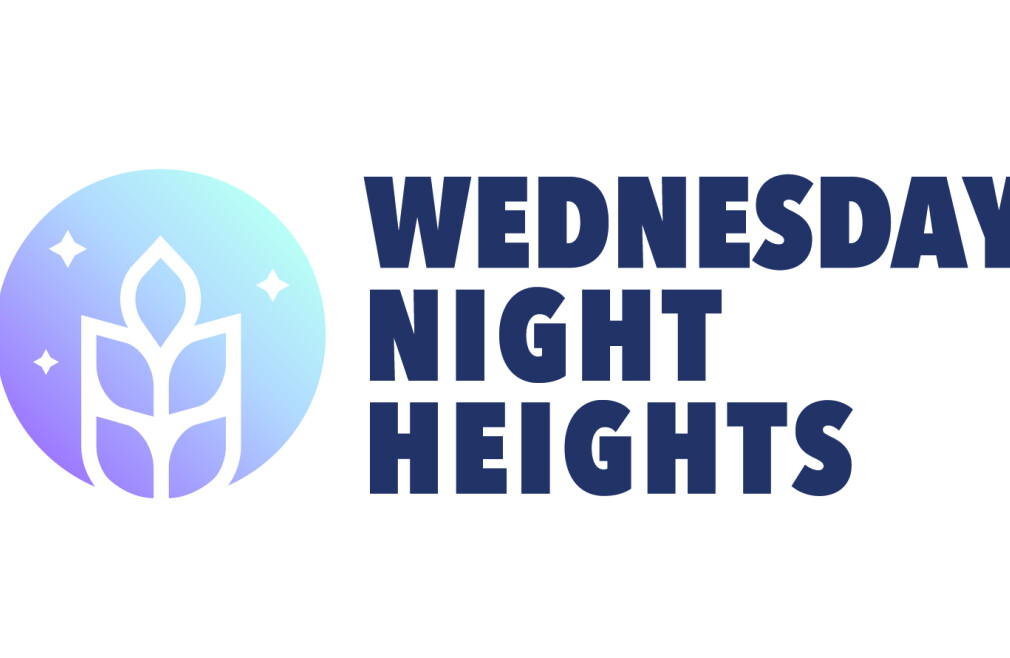 Every Wednesday, from 02/24/2021 to 03/24/2021
,
5:45 PM - 7:00 PM
Dinner at Wednesday Night Heights (WNH) is designed to leverage our time together as the family of God with table fellowship on Wednesday evenings. All are welcome!
COST: $5 per person / $15 family maximum, Under age 3 eat free
RESERVATIONS: Please let us know of your intention to join us for dinner by responding to the weekly email from Jen Tan or by calling the church office by Tuesday at noon. To be added to the weekly email list, email Jen Tan ( ).