Women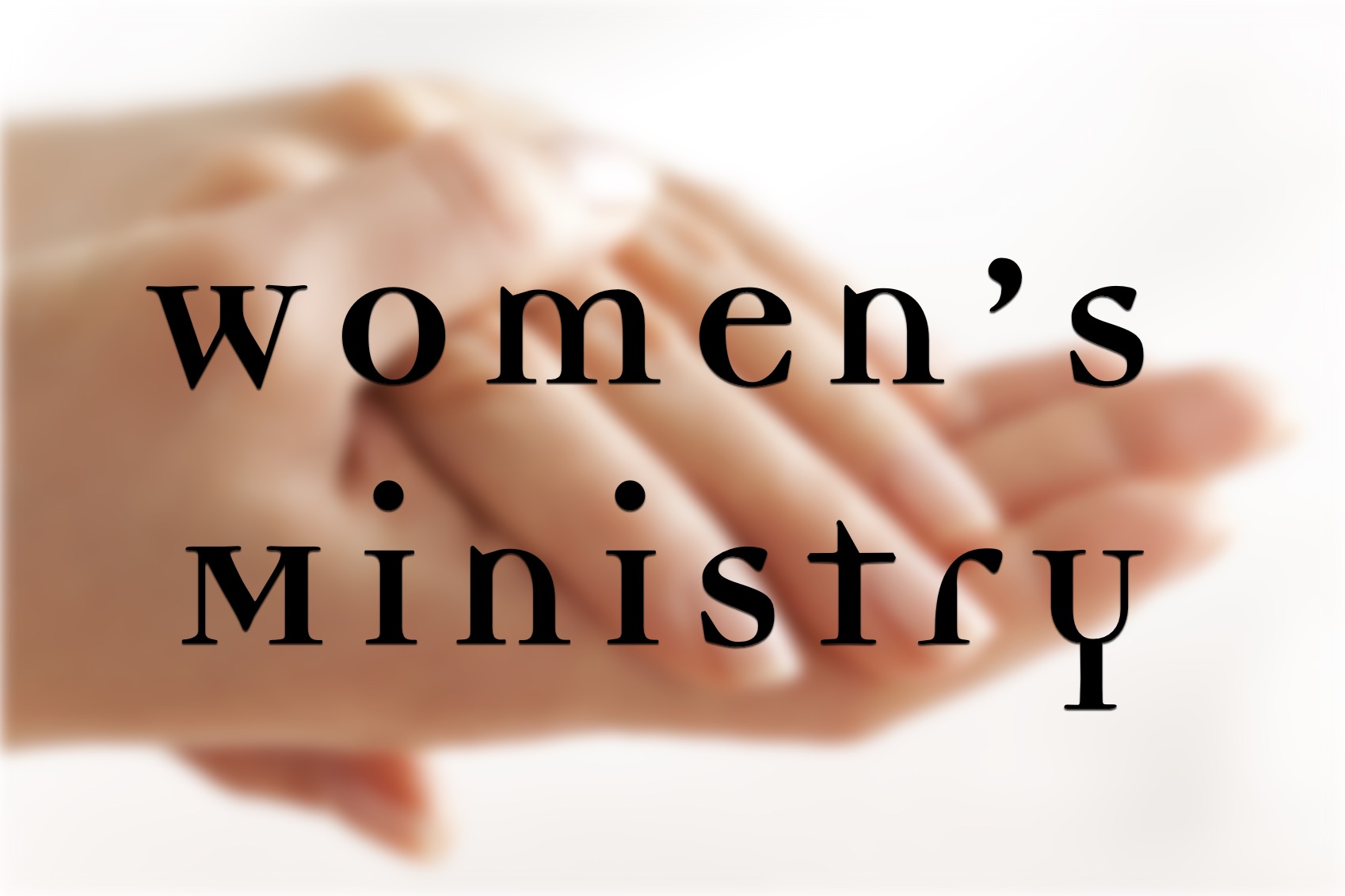 Women's Ministries encourage fellowship and Bible study among the women of the congregation.
WOMEN'S MINISTRY MISSION
Women's Ministry exists to encourage all Beverly Heights women to be transformed to Christ-likeness through relationship, prayer, Bible study, discipleship and outreach.
WOMEN'S MINISTRY VISION
We desire to see a loving community of women growing whole in Christ through Christ-centered friendships, shared Godly wisdom, and active involvement in ministry, so that each woman may fully participate in God's love in their Beverly Heights Church family, in their community, and wherever God calls them.
WOMEN'S MINISTRY OPPORTUNITIES
Tuesday, Wednesday, Friday and Saturday Bible studies
Women's Fellowship Dessert
Women with a Purpose Program
Mentoring Program
Retreats
For more information, please contact the church office at .