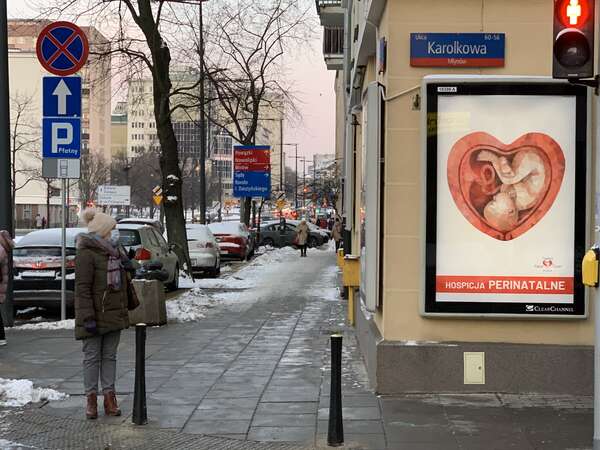 Last Tuesday February 9th., a majority of European Parliament lawmakers decried Poland's near total abortion ban as a fundamental violation of women's rights. I always thought that fundamental rights were natural rights bestowed upon us by the Creator and as outlined in the U.S. Constitution and accepted today by most western nations and free peoples around the world. Is it now a word wide fundamental right to kill the unborn? Not in Poland it isn't, the Polish people have spoken. Poland is a staunchly Roman Catholic country and allowed abortion until recently, only in the case of rape or incest; a threat to a woman's health; and fetal abnormalities. The Polish high court ruled that abortion for fetal abnormalities is unconstitutional.
A German member of the Green party Terry Reintke accused the conservative Polish government of turning the country into "a place where men will have control over women's bodies." She called on the European Commission to act in defense of women and democracy in Poland. A Danish leader Karen Melchior said women will be forced "to give birth to corpses." Robert Bierdon a left wing Polish lawmaker denounced the decision saying, "The rights of women in Poland have been curtailed so much that they have fewer rights than women in Iran." Even though some praised authorities in Warsaw for what they called a defense of Christian values and human life, the majority denounced it. EU equality Commissioner Helena Dalli acknowledged that the EU has no legal authority over how member states regulate abortion, but she viewed the decision as evidence of of the deterioration of sexual and reproductive rights of women in the central European nation.
Abortion in our country is still a very contentious issue and the battle lines are drawn similarly as they are in Europe. There is no greater example of a clash of world view's than abortion and now it is even a global issue. The stakes are high and the issue could not be clearer. Do you choose life or death? Thank God for the people of Poland for embracing life.
.