Missions On Campus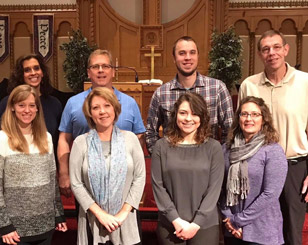 PRISM
Pittsburgh Region International Student Ministries, Inc. (PRISM) is a dynamic network of cross-cultural programs and ministries to reach out to Pittsburgh's more than 10,000 international students and visiting scholars. The goal of PRISM is to befriend every international student, lead them to a personal relationship with Jesus Christ, and to disciple them for His service when they return to their home country.
---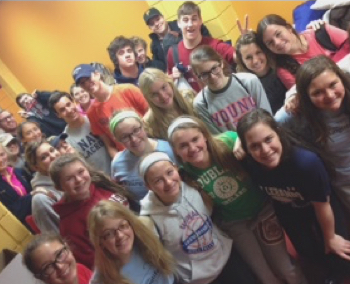 Young Life-South Hills and Young Life-Urban
Young Life South Hills is an outreach ministry to high school students that strives to be right where the teens are with the Gospel of Jesus Christ and sharing the Great News of a God who loves them. The approach is founded upon the concern of adults who reach out to kids, going to them on their turf and in their culture, building bridges of authentic friendship. These relationships take time, patience, trust and consistency.